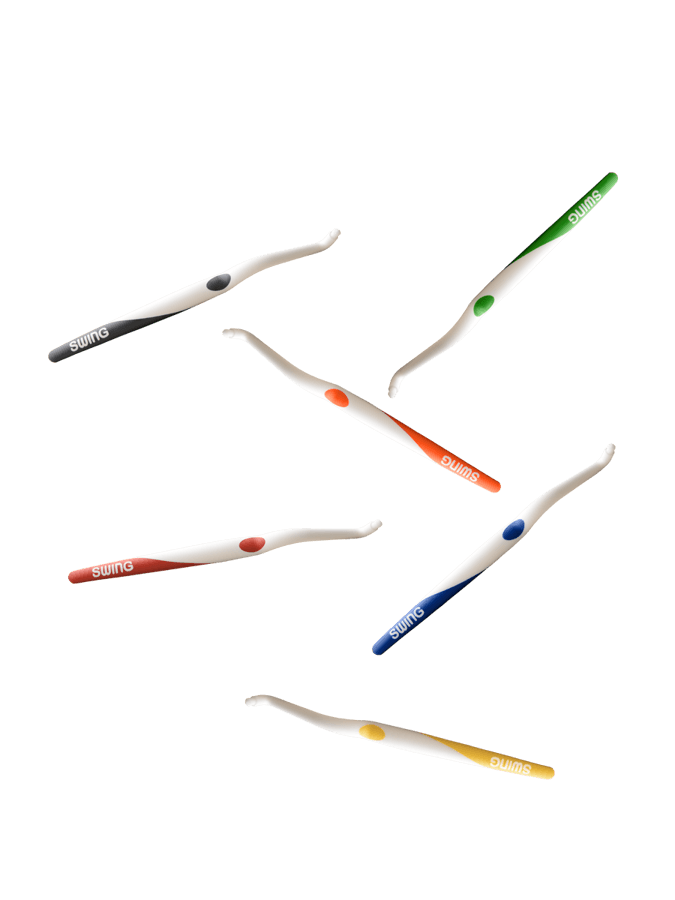 SOLO-SWING single-toothed toothbrush
Artikuls 00001
Product description
Can you clean the shoes by stacking them next to each other? They can only be partially cleaned; the side remains uncleaned. The tooth surface is concave in the molar area, as well as between the teeth, so when cleaning with a normal toothbrush, only a part of the tooth surface is cleaned. A tooth cannot be taken in your hands like a shoe and cleaned on all sides.
Cavities in the tooth (caries) are formed between the teeth or the toothed surfaces (fissures) of the teeth, which are more difficult to clean and form plaque. "SOLO- SWING" - a single-toothed toothbrush has a shape that can effectively remove plaque from each tooth.
* If you want to use Omniva parcel machine 📦, please add the name of the parcel machine or its address in the field above.
You can find the locations of Omniva parcel machines here
Saglabāt šo produktu vēlākam