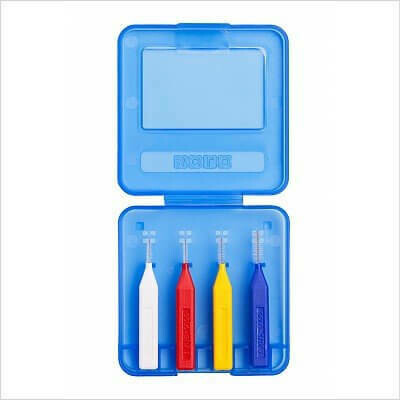 SOLO-KULT box for interdental brushes
Artikuls 00005
Product description
Solo-Kult plastic box for storing Solo-stix interdental brushes. The box can store one to four interdental brushes. Available in three colors: blue, orange and transparent. The color shown in the image may differ from the actual one.
The price is for 1 piece with VAT 21%.
* If you want to use Omniva parcel machine 📦, please add the name of the parcel machine or its address in the field above.
You can find the locations of Omniva parcel machines here
Saglabāt šo produktu vēlākam